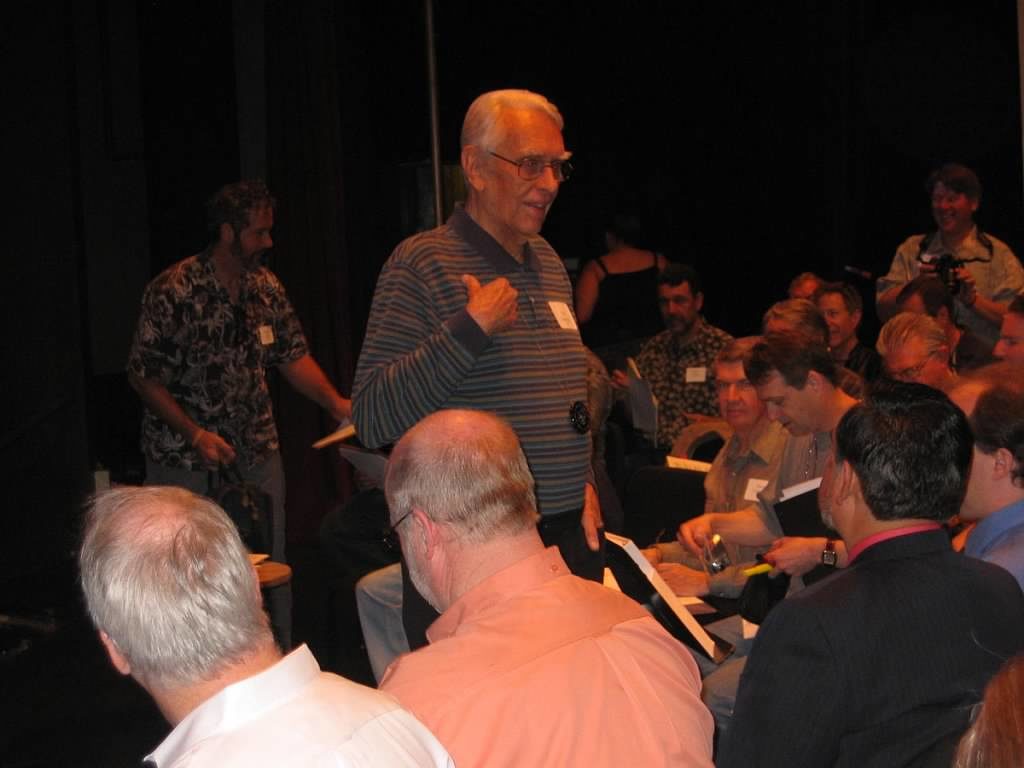 The Schubertians were founded in 1964 at the University of California in Santa Barbara.
Carl Zytowski
Affectionately known as "Mr. Z" by his pupils, he directed the Schubertians from 1964 to 1995.
With special thanks to the person responsible for all this,
without whom many of our lives may have taken
an entirely different turn
"...I was a member in (I think) 68-71…we were the first big travelers…...a mongoose. A white piano and Paul Bishop playing Simon and Garfunkel as we tried to harmonize..."
"I was on the first Schubertian overseas tour (Hawaii) and the first European tour and on the first Schubertian LP recording..."
UC Santa Barbara is culturally enriching and socially engaging.
The Schubertians is a small group of male singers at the University of California at Santa Barbara.